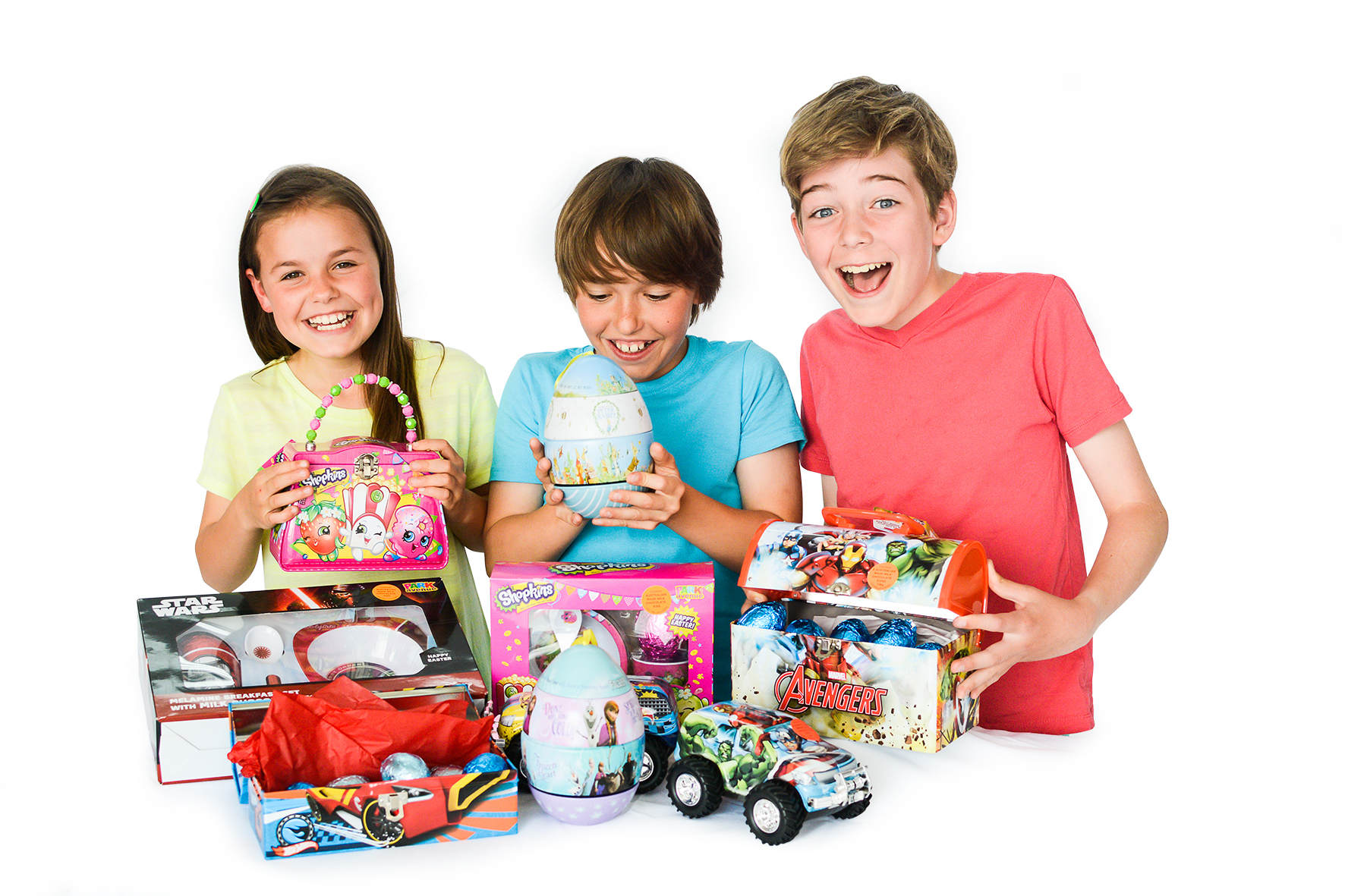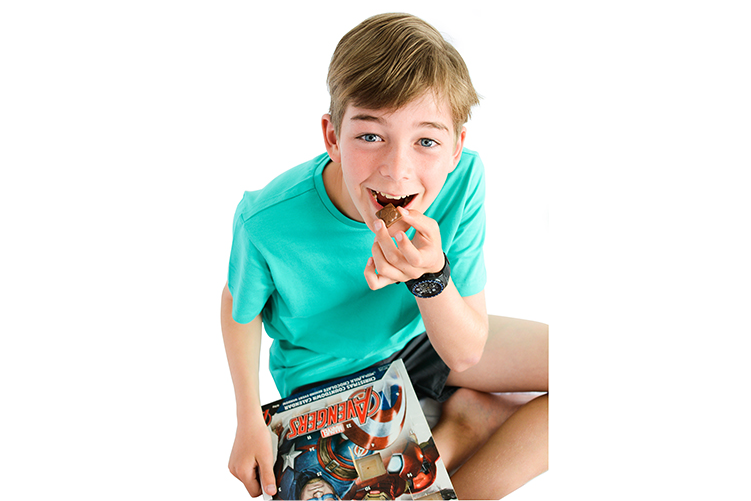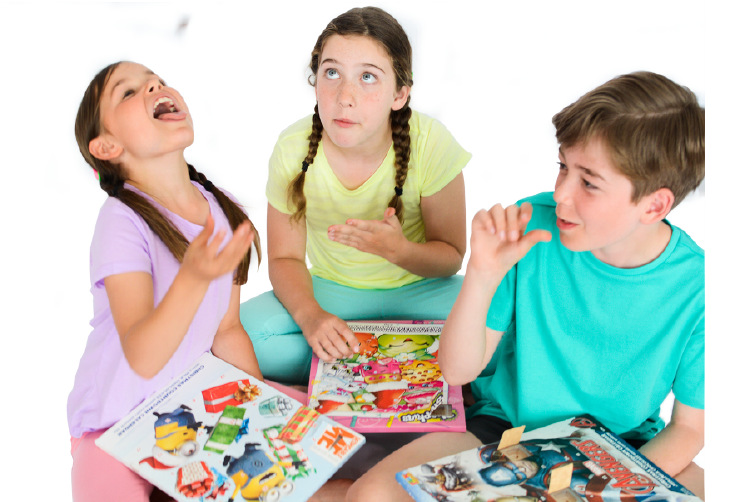 Park Avenue Foods is an Australian owned company dedicated to providing quality, value-added licensed confectionery, biscuits, ice cream and other food products.
Partnering with many of the world's biggest brands our goal is to create and develop innovative and exciting products which will appeal to the desire for fun in children of all ages and have them coming back for more.
At Park Avenue Foods product quality and safety is most important to us and with this in mind at all times, our products are produced in carefully selected and approved factories that are regularly audited to ensure compliance with recognised international standards.
Our products are safety tested to ensure that they are compliant with European and Australian toy and food standards.
The Park Avenue brand represents quality, fun, taste and value and through these attributes it seeks to build long term consumer loyalty.